Aktuality
Dohoda s úřadem práce
Společnost Sapril uzavřela 27.04.2018 novou "dohodu o uznání zaměstnavatele za zaměstnavatele na chráněném trhu práce č. MOA-UZ-22/2018" s Úřadem práce ČR.
Na základě této dohody jsme oprávněni našim zákazníkům poskytovat náhradní plnění.
Nový výrobní závod - Humpolec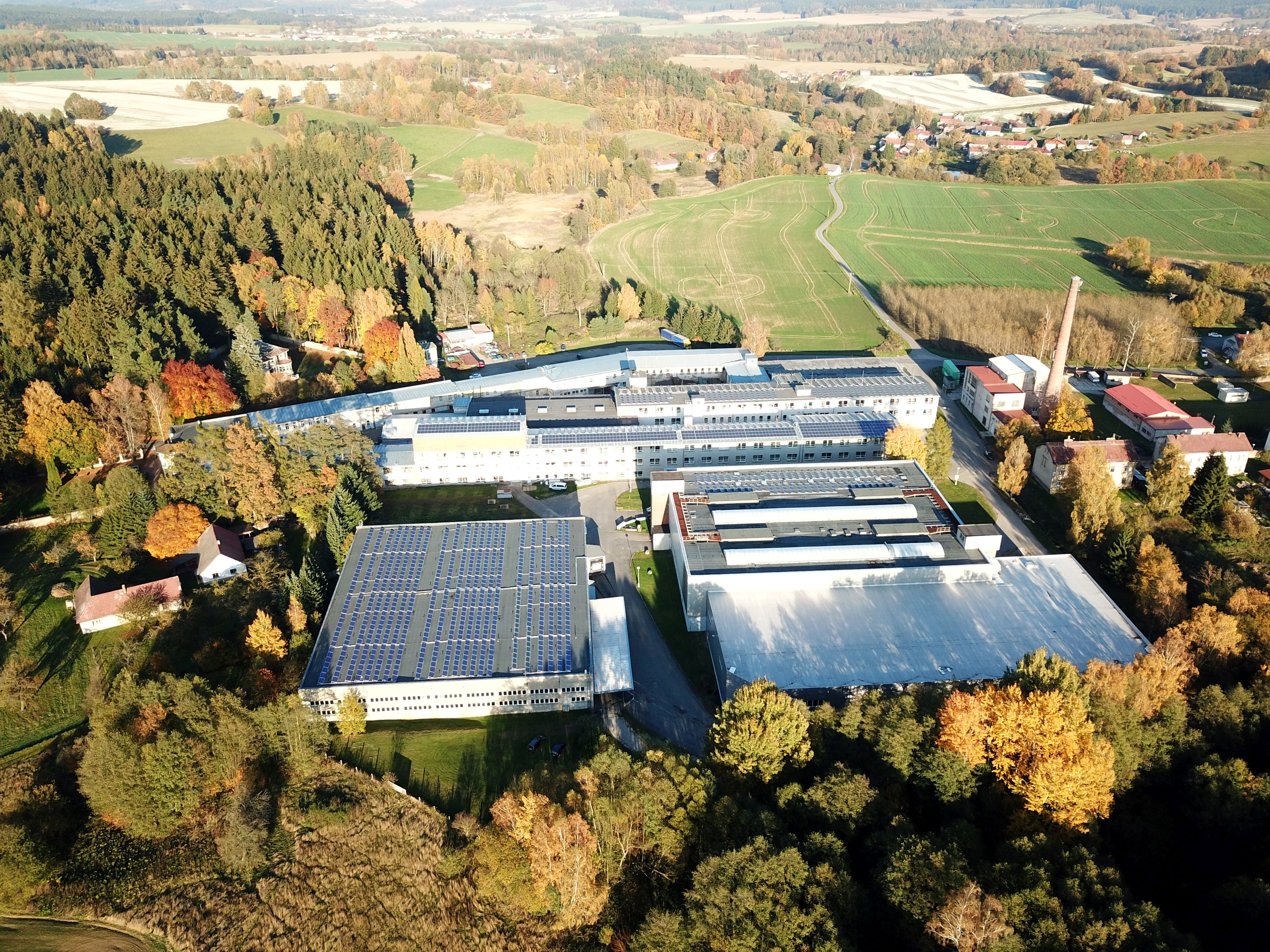 Počátkem letošního ledna jsme spustili výrobu v našem novém závodě SAPRIL MORAVA s.r.o. - Humpolec.
Nyní jsme připraveni i z tohoto závodu pokrývat požadavky našich zákazníků co se týče výroby a dodávek obalového materiálu.
view of production
Our workplaces are equipped with the latest technology and expert staff who can prepare packaging materials tailor-made for you.
non-binding calculation
Napište na náš obchodní tým Vaši představu, co pro Vás můžeme vyrobit a my se Vám ozveme do 2 pracovních dní s nabídkou.